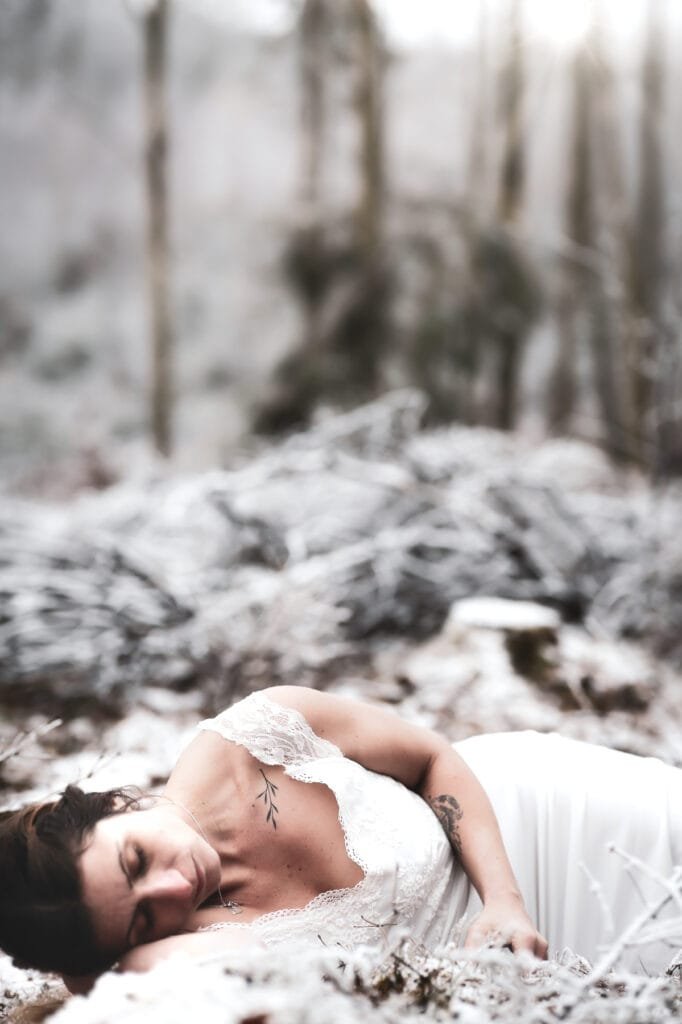 I am the way a life unfolds and bloom, seasons come and go.
I am the way the spring always finds a way to turn even the coldest winter into a field of green and flowers and new life.
The mystery of life is enchanted in me.
I am a woman.
2 Janurary 2021
Ząbrsko, Pomerania, Poland